Those passionate about quality always deliver a product of excellence, and our team is truly passionate in a manner.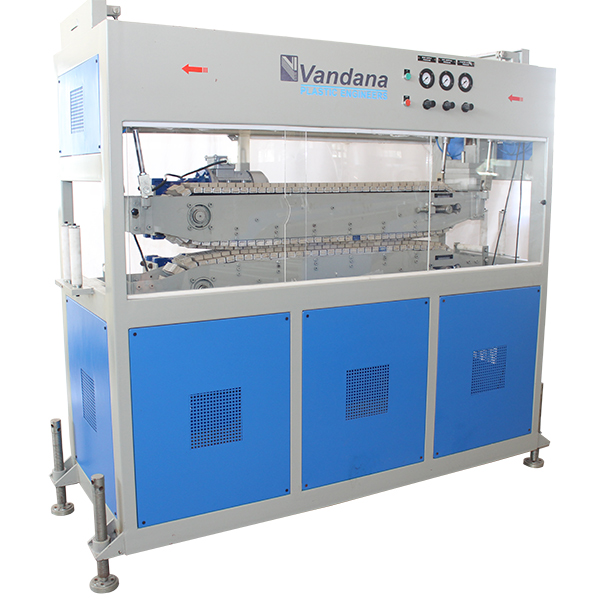 We believe that customers are interested in the end product and deliverables, not on the efforts you have made and hence our team works passionately to carry of excellence in the product by never comprising on the quality. Being an ISO certified organization, we manufacturer of the plastic pipe extrusion plant produces international quality range that strongly complies with the set quality standards and to get done our team goes extra miles as of the procuring material to the endmost send out of the plant & downstream equipment. Further, we have made huge investments in the research & development facilities to perform the rigorous quality checks followed by manufacturing in order to obtain a high quality range that ensures high deliverables on investment.
Further, to ensure quality, processes, machinery, equipment, system is constantly checked in order to meet a range of the statutory quality requirements. All the machineries are checked frequently to ensure its impeccable operations, whilst our team works relentlessly towards accomplishing impeccable range of the pipe extruder range that complies with the set industry standards that pledge for the quality, reliable and safe performance all through.